Re-defining the Relish
Slawsa is a delicious cabbage-based relish with addictive heat undertones (slaw-salsa hybrid) that is healthy as & versatile. Slawsa is a must-have for your grilling and tailgating events, mid-week family meal, or spooning straight from the jar.
Making the world more delicious
SLAWSA breaks the mold of modern condiments, boldly creating a whole new category of food, and standing alone in its realm of flavor.If you top it with Slaw or eat it with Salsa, you'll love it with Slawsa. It's Slawesome!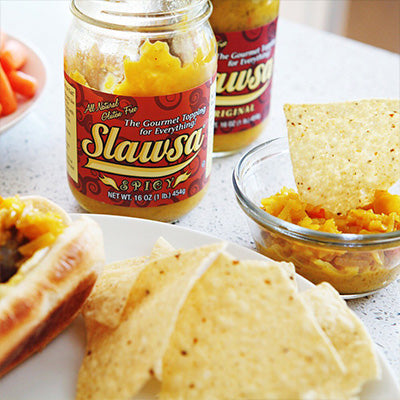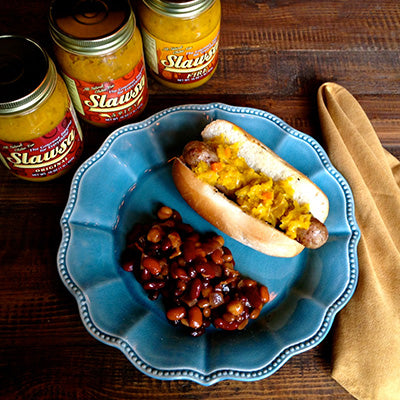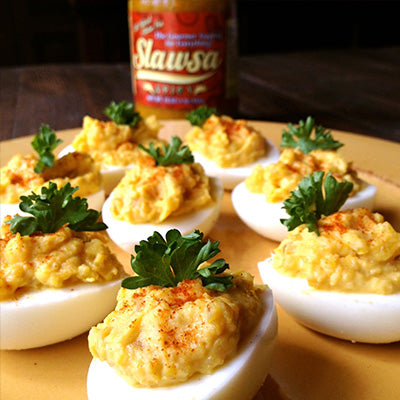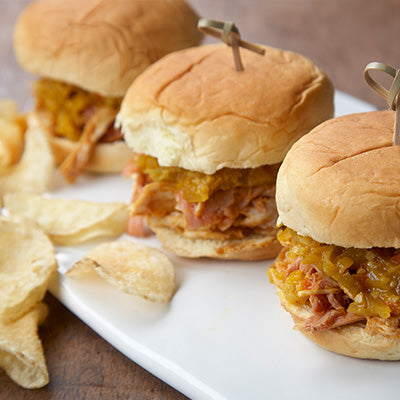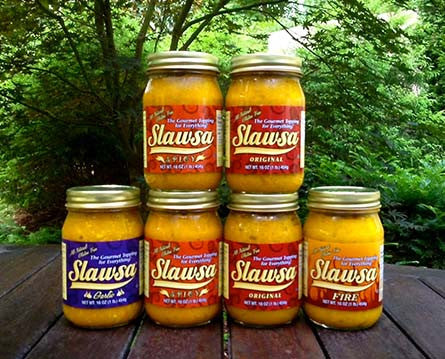 "I love Slawsa - I pile it on everything, including eggs, chicken, and even crostini."
Melissa d'Arabian
"It's fantastic, what a great idea!"
Al Roker
"One of our new favorite food finds is Slawsa. It's amazing and we're obsessed."
Lisa Lillien